Advisors help you choose the coursework that fulfills the departmental requirements — as well as your own personal learning goals. They are also an excellent resource for finding answers to any questions that you might have. And when it comes time to convert your units into a degree, they are the ones who will sign the proper forms.
Pre-Fall 2019
Please note, requirements changed starting Fall 2019.  If you are a student enrolled before Fall 2019, please work with your advisor.
Frequently Used English Forms
Advising Forms
Commonly Used Forms for Graduate Students
Note that the following forms all have deadlines that vary from semester to semester. The Graduate Studies website maintains: Continuing Student Deadlines.
More forms for graduate students are available from the Graduate Studies Forms section.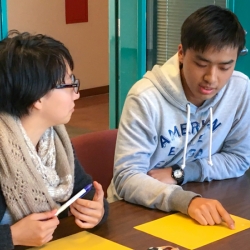 Undergraduate Advising
Majors in the College of Liberal & Creative Arts (LCA) should consult with two advisors each semester:
an advisor in the major and
a general education and university requirements adviser in the Advising Resource Center (ARC) for LCA
Students who are completing a minor or an additional major should see an advisor in those programs as well.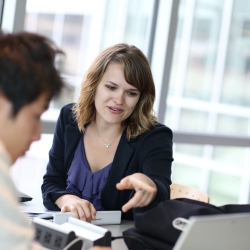 General Education and University Requirements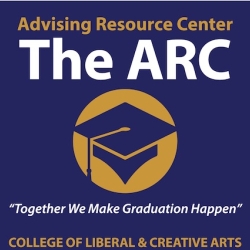 Advising Resource Center
The College of Liberal & Creative Arts established the student Advising Resource Center (ARC) to provide multiple support services to students. You can receive information regarding requirements for your degree, petitions, financial aid, tutoring, student clubs, events, careers and much more.
Additional Resources