Live Reading: Alfred Tennyson's In Memoriam
Event Date: 
Tuesday, October 2 -

5:30 pm

to

7:30 pm
Location: 
HUM 485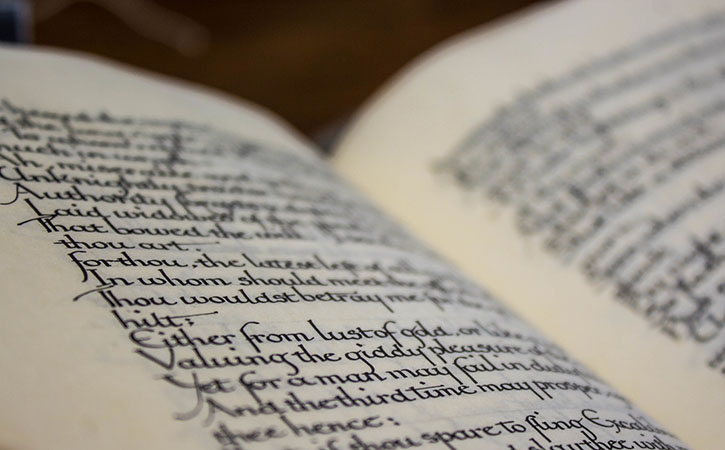 Inspired by the example of Jen Mylander's communal read-alouds for Paradise Lost​, Professor Summer Star will be holding a gathering to read In Memoriam next week, Tuesday 10/2 starting at 5:30pm in HUM 485. It should last for about an hour and a half to 2 hours. There will be refreshments to help nourish us through the reading. 
​As well as being an extraordinary theodicy, In Memoriam is one of the keenest chronicles of the psychology of grief in English. And it is beautiful, beautiful poetry. 
Please come if you are free, interested, and able.