Advising Days: November 26-30
Event Date: 
Monday, November 26 - 11:45 am

to

Friday, November 30 - 11:45 am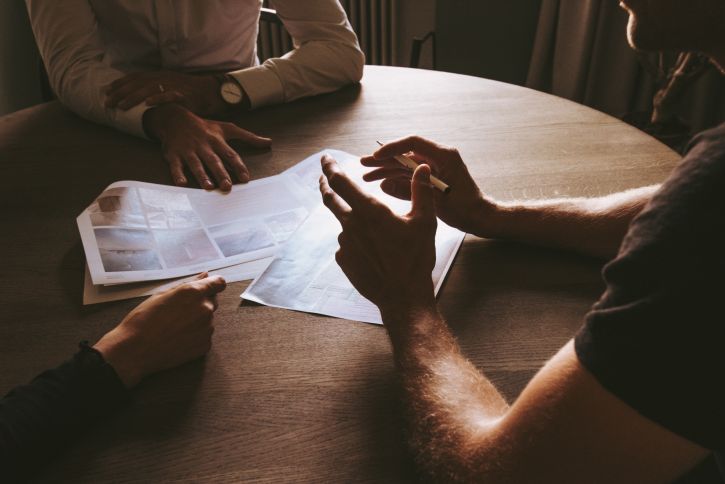 Take this opportunity to meet with your English Department advisor and make sure you are on track. See below for your program's special hours or sign-ups.
Undergraduate Programs
Literature (BA):
Online appointments through signupgenius.com.
English Education (BA):
Paul Morris:
Mon, Nov. 26: 10:30-11:30am and 5:00-6:00pm
Wed, Nov. 28: 5:00-7:00pm
Jim Gilligan:
Mon, Nov. 26: 1:30-4:30 pm
Tue, Nov. 27: 2:00-3:30pm
Thu, Nov. 29: 12:30-3:30pm
Walk-ins are welcome, but we prefer that students email us to schedule appointments.
TPW (BA):
Neil Lindeman:
Wed, 11/28: 11:00am-3:30pm
Drop-by, no appointment necessary
Linguistics (BA):
Anastasia Smirnova:
Mon, 11/26: 11:00 a.m. - 12:00 p.m.
Wed, 11/28: 11:00 a.m. - 12:00 p.m. (extra hour); 2:00 - 3:00 p.m.
By Appointment
Jenny Lederer:
Tue, 11/27: 3:30-6:00
By Appointment
Sign up for Jenny:
https://docs.google.com/spreadsheets/d/1EFPvYaBFw-gih1B-_lVx4zuk3_YXVO14...
Graduate Programs:
Linguistics (MA):
Anastasia Smirnova:
Mon, 11/26: 11:00 a.m. - 12:00 p.m.
Wed, 11/28: 11:00 a.m. - 12:00 p.m. (extra hour); 2:00 - 3:00 p.m.
By Appointment
Jenny Lederer:
Tue, 11/27: 3:30-6:00
By Appointment
Sign up document for Jenny
 
Literature (MA):
Julie Paulson:
Tuesday and Thursday (11/27 and 29th) 1:00-3:00pm
Sign-up sheet outside office door
Composition (MA):
Mark Roberge:
Monday November 26  11-4pm
Tuesday November 27 11-4pm
Students should email me in advance for an appointment