Fall 2018 Graduate Student Conference
Event Date: 
Friday, December 14 -

2:30 pm

to

8:30 pm
Location: 
HUM 484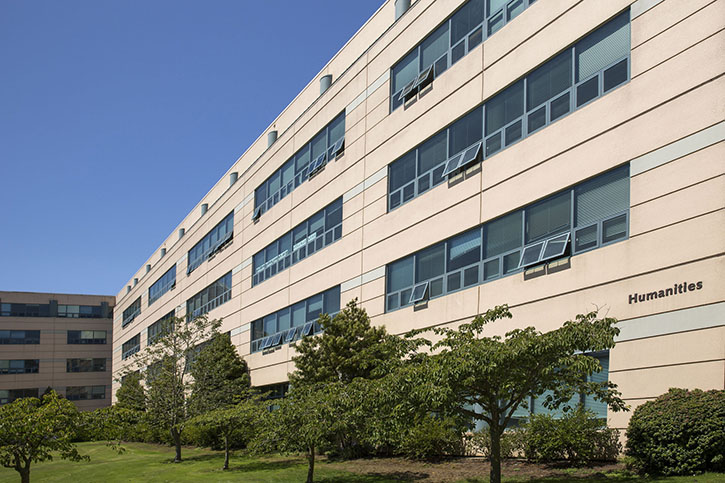 Fall 2018 TESOL, Linguistics, and Composition Graduate Student Conference
Weaving New Patterns in Language and Literacy Education
Hosted by the MA TESOL Student Association & the Department of English
Friday, December 14, 2018
9:00 am Registration opens
9:30am - 12:30pm Concurrent Sessions
12:30pm-2:00pm Reception & Certificate Ceremony
Conference Website: https://matesolsfsu.wixsite.com/fall2018
We are also seeking volunteers to work the registration table, put up signs, and help set-up or clean-up. Most shifts only last an hour. To volunteer, go to this link: http://signup.com/go/gtByLdt  Thank you!